Hire top 5% Ruby on Rails European Developers
Build your next eCommerce or website with our pool of top 5% Ruby on Rails European developers. You can start your project within 24 hours.
Our Cloud Devs are Perfect for you!
Our European developers are ready to take on your projects and best of all they will be working from the same time zones as you, minimising any communication delays.
---
We've helped thousands of businesses find developers to build brands, websites, and apps. Over the past 3 years, websites and apps created by our Ruby on Rails developers have been used by millions of people. We've helped startups like Goziply and Pobi to create websites and apps that stand out.
---
What can a Ruby on Rails developer do for my business?
Looking into building a new web app? There's a good chance you'll need to use Ruby on Rails. It's a development framework used to build web apps, and makes it easier to collaborate and maintain code. Ruby on Rails is mainly used to create web apps, by combining Ruby with HTML, CSS and JavaScript.
It's been used to create some of the world's biggest apps, like Twitter, Shopify, Groupon, and Airbnb
. Here's why.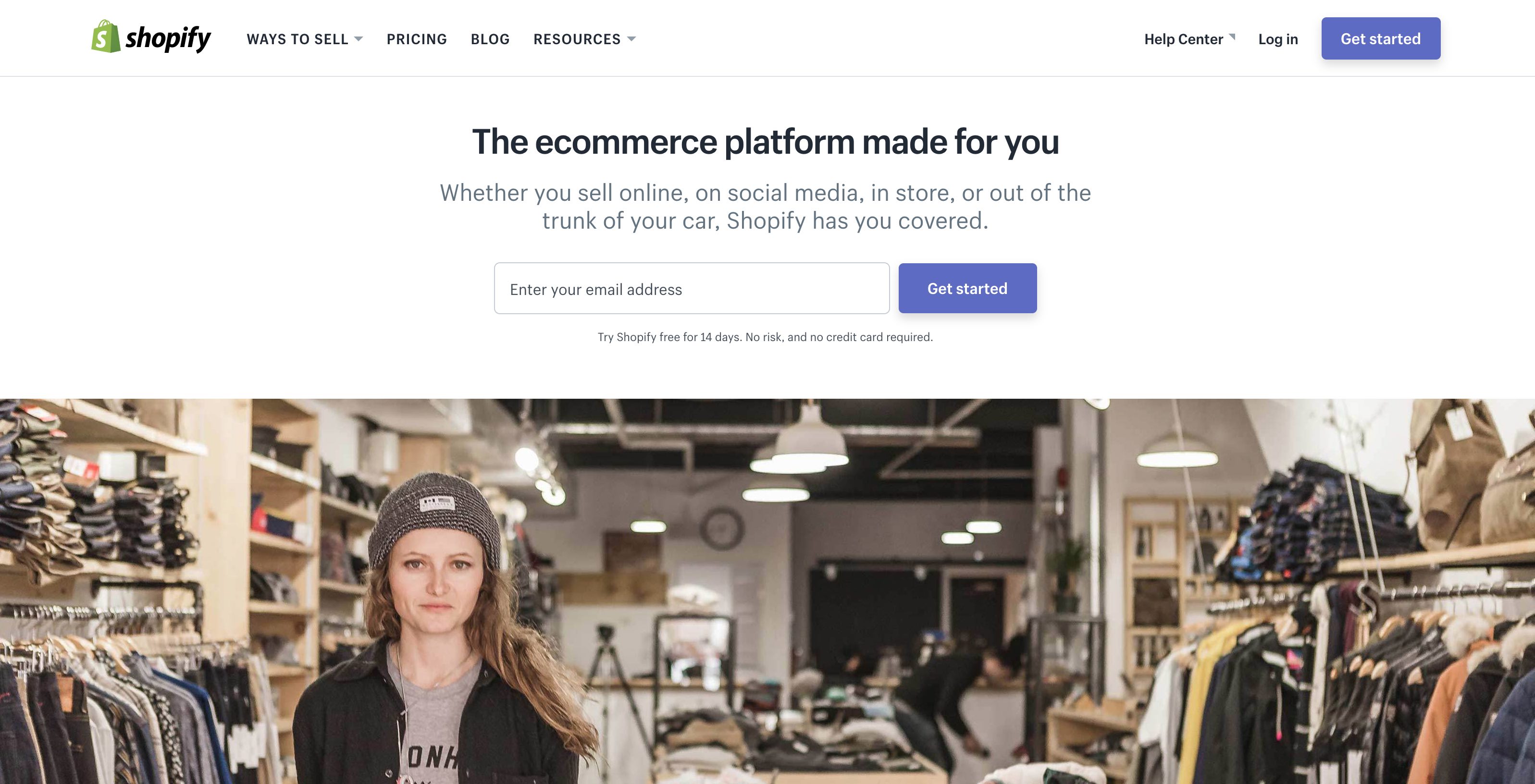 Rapid Development within Budget
A start up needs to carry out tremendous amount of development with limited resource. Ruby on Rails is meant for speed and simplicity. Guided by principles, this framework allows starups to build application with limited budget while maintaining high quality. All rails have a common structure and when a startup hires an experienced developer, she immediately knows where to find what. Initializers, configs, modules-everything will be at her fingertips immediately. This is very much consistent with the lean structure of a startup.
Strong Ecosystem and High Compatibility
Development speed depends on compatibility with the existing ecosystem. RoR is an open source framework that is free and widely available. It has lots of free plugins (gems) that adds great benefits to the application. Many startups prefer to deploy their apps on a PaaS (Platform as a Service) provider as PaaS significantly lowers initial software adoption cost. Nearly all of these support Ruby on Rails out of the box (Heroku, Engine yard etc). REST API is another buzzword today in web development. Rails incorporates "RESTful Architecture" out of the box. This means startups do not need to hire someone to implement RESTful code. Rails would ensure that anyway.
Symbol of Startup Culture
Ruby on Rails development gives you a hint of a company's work style and culture. A rails developer needs to be stay up to date with the web and new technologies. It is the nature of the framework to change and evolve rapidly and a RoR developer must keep up with the pace. Facing continues change and development suits with the very essence of a startup.
---
You're in good company.
Thousands of projects have been completed by Cloud Devs' award-winning design and development pool for some of the world's best companies.
---
"Cloud Devs was a great choice for us as we found the whole project from selecting a developer through to final product was very easy and straightforward. "

— Cameron Whitaker

, Co-founder of Moovehub
"If you need highly skilled tech professionals and you don't have time or money to waste while focusing on your business growth, Cloud Devs is the best choice!"

— Ian Ormerod

, Co-founder/CEO of Pobi LTD
Looking to hire a different skill?
Whatever you're building, our network of hand-picked developers can help bring it to life.
Hire the right developer today
Whether you're building an app, eCommerce or website or need a hand from an expert. We'll match you with a member of our pool of European and Latin software developers in under 24 hours