Hire top 5% .NET European Developers
Build your next eCommerce or website with our top 5% ASP.NET European developers. Start your project within 24 hours.
Some of our developers
Our Cloud Devs are Perfect for you!
Our European developers are ready to take on your projects and best of all they will be working from the same time zones as you, minimising any communication delays.
---
We've helped thousands of businesses find developers to build brands, websites, and apps. Over the past 3 years, websites and apps created by our .NET developers have been used by millions of people. We've helped startups like Goziply and Pobi to create websites and apps that stand out.
---
Why .NET
Looking into building a new enterprise web app? There's a good chance you'll need to use .Net. It's a development framework used to build enterprise-grade web-apps and makes it easier to deploy and maintain code.
It's been used to create some of the world's biggest websites, like DELL, Godaddy, Ancestry.com,Diply.com.
. Here's why.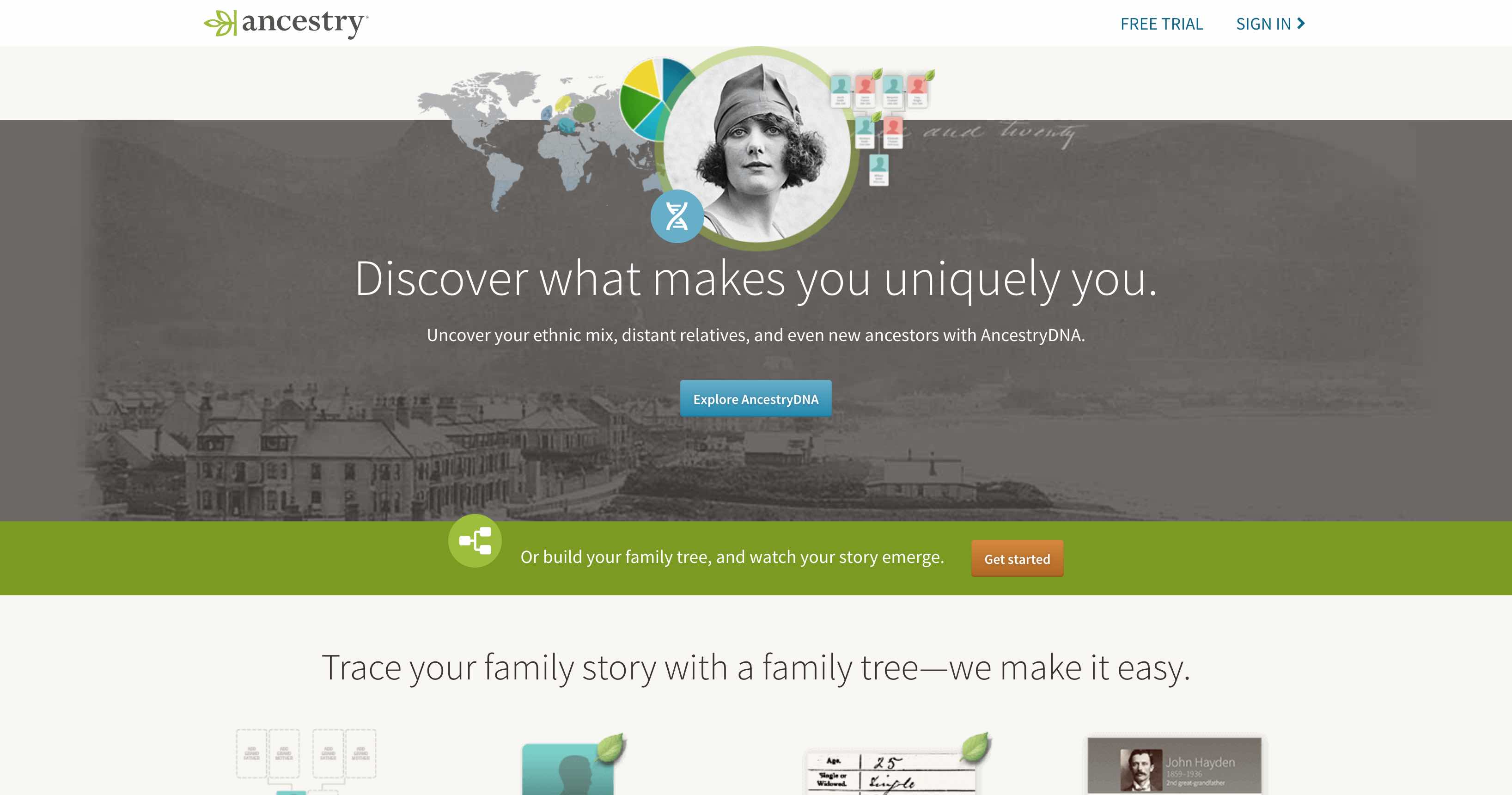 .NET is an open source, server-side web application framework which runs on Windows. It allows a developer to choose many different working environments.
The shiniest feature of .NET is the Uptime it offers. It offers 99.9% of Uptime which makes it super reliable.
.NET requires less coding for Application Development which reduces complexity issue.
It supports common language run-time i.e. it supports many languages like VB, C#,etc. which makes it an appealing option.
Its features like windows authentication and form authentication are built in that makes it secure for use along with early caching services which are its just in time compilation.
The separation of presentation and programming language is top notch code behind class system.
Hence  . NET is an apt choice for web development.
---
You're in good company.
Thousands of projects have been completed by Cloud Devs' award-winning design and development pool for some of the world's best companies.
---
"Cloud Devs was a great choice for us as we found the whole project from selecting a developer through to final product was very easy and straightforward. "

— Cameron Whitaker

, Co-founder of Moovehub
"If you need highly skilled tech professionals and you don't have time or money to waste while focusing on your business growth, Cloud Devs is the best choice!"

— Ian Ormerod

, Co-founder/CEO of Pobi LTD
Looking to hire a different skill?
Whatever you're building, our network of hand-picked developers can help bring it to life.
Hire the right developer today
Whether you're building an app, eCommerce or website or need a hand from an expert. We'll match you with a member of our pool of European and Latin software developers in under 24 hours